EVENTS
What's on Gold Coast
The Gold Coast hosts an impressive lineup of exciting events each year, with Currumbin and surrounding suburbs at the southern end of the Gold Coast welcoming both locals and visitors alike to enjoy the best events along the coastline.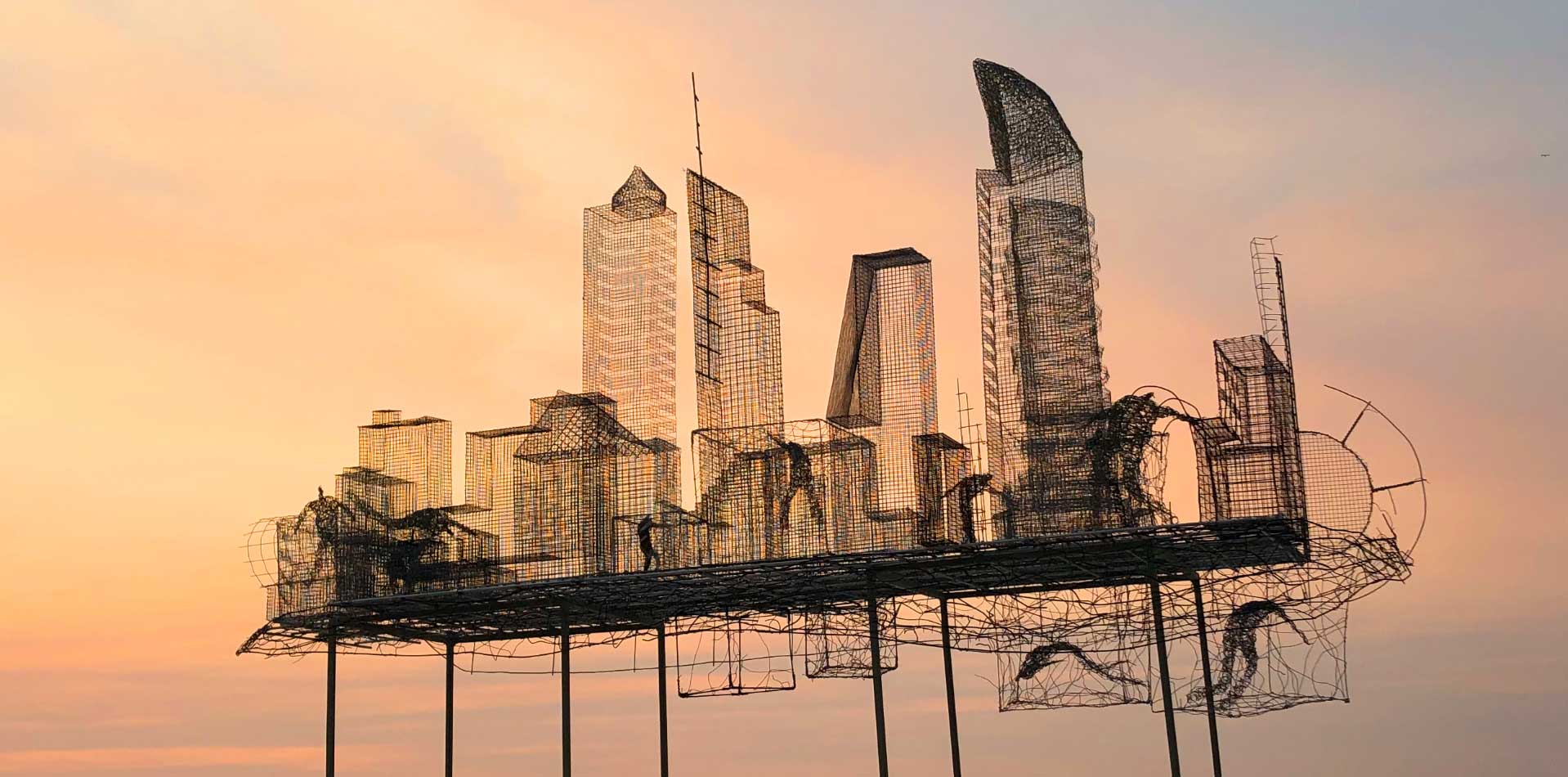 Swell Sculpture Festival – Currumbin Beach
September is the perfect time to stay with us, as every year Currumbin Beach is transformed into a living piece of art, hosting the largest outdoor sculpture exhibition. Taking advantage of the pristine white sand and idyllic Pacific Ocean backdrop, you can wander through over 50 larger than life art installations set up along the beach on Pacific Parade.
Since 2003, Swell has dazzled crowds of thousands, showcasing over 873 sculptures as part of the main exhibition. The creations on display are by both Australian and International artists and taking them in is a truly immersive experience. Walk around, under, and through them, viewing them from every angle.
Learn their stories, watch how they change with the light as the sun sets, enjoy a guided twilight tour, or hear from the artists themselves with special talks and workshops. A number of pop up installations can also be found scattered throughout the Gold Coast as part of the festival if you feel like exploring a little farther away from our resort location.
The exhibition itself is entirely free and open to the public all hours during the festival dates, with a selection of sculptures lit up from 5-9pm. Getting there couldn't be easier when you stay at the Rocks Resort, with the festival location just steps from our Currumbin Beach accommodation, and views of the exhibition from your private balcony. However you choose to enjoy Swell Sculpture Festival, there's no doubt that it's an experience that won't soon be forgotten, and not to be missed if you are staying on the Gold Coast during September.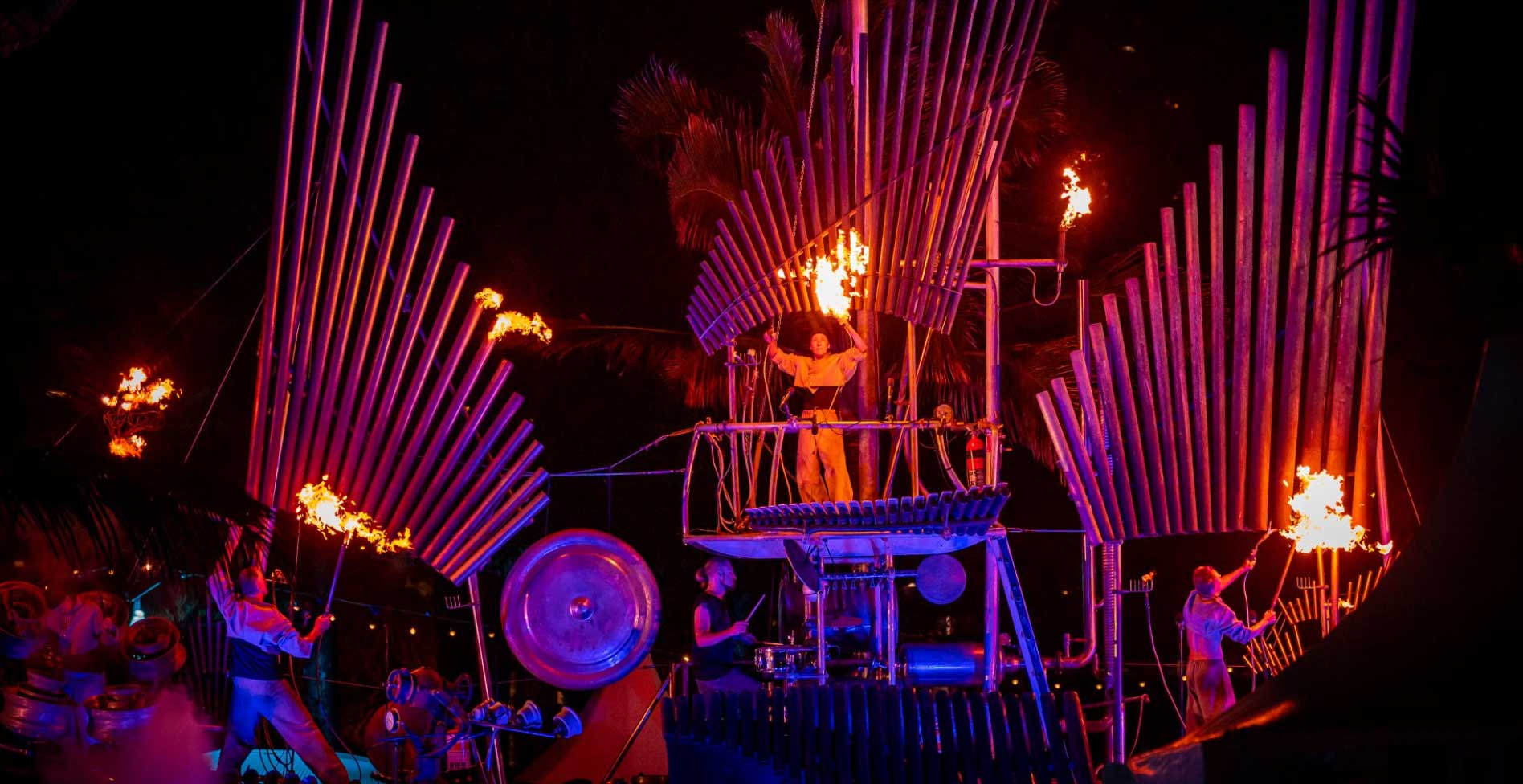 BLEACH Festival – Burleigh Heads
BLEACH is the annual contemporary arts festival held in Burleigh Heads, just 15 minutes North of our resort, as well as other Gold Coast locations such as Burleigh Heads, Currumbin, Surfers Paradise, Gold Coast Botanical Gardens and Mudgeeraba. Running for over a decade, there's an impressive program with something for everyone. The event lineup includes music and live entertainment, art exhibitions and pop up installations, theatre and circus performances, cultural displays, an outdoor cinema, street food and dance parties, plus so much more! Make sure to check the BLEACH Festival program as the event draws near to make sure you don't miss a second of this sensational Gold Coast event.
Cooly Rocks On
Each year the Gold Coast comes to life with an incredibly fun step back in time, with Australia's largest Rock'n'Roll and nostalgia festival Cooly Rocks On taking over the streets of Coolangatta. Located just 10 minutes South of our Currumbin accommodation, you'll be treated to the sights of vintage cars and bikes, plus music, costumes and entertainment that will transport you to the 50's, 60's, and 70's.
Taking place in June every year, thousands of visitors flock to the beachfront to take part in this visually spectacular local event, which runs in conjunction with VIVA Surfers Paradise, welcoming Elvis tribute artists from all around to join the fun at the Elvis Precinct. The Miss Rockabilly Pageant is hugely popular, the vintage markets are guaranteed to delight, but above all the music and live entertainment will get you rocking and rolling, so don't forget to wear your dancing shoes!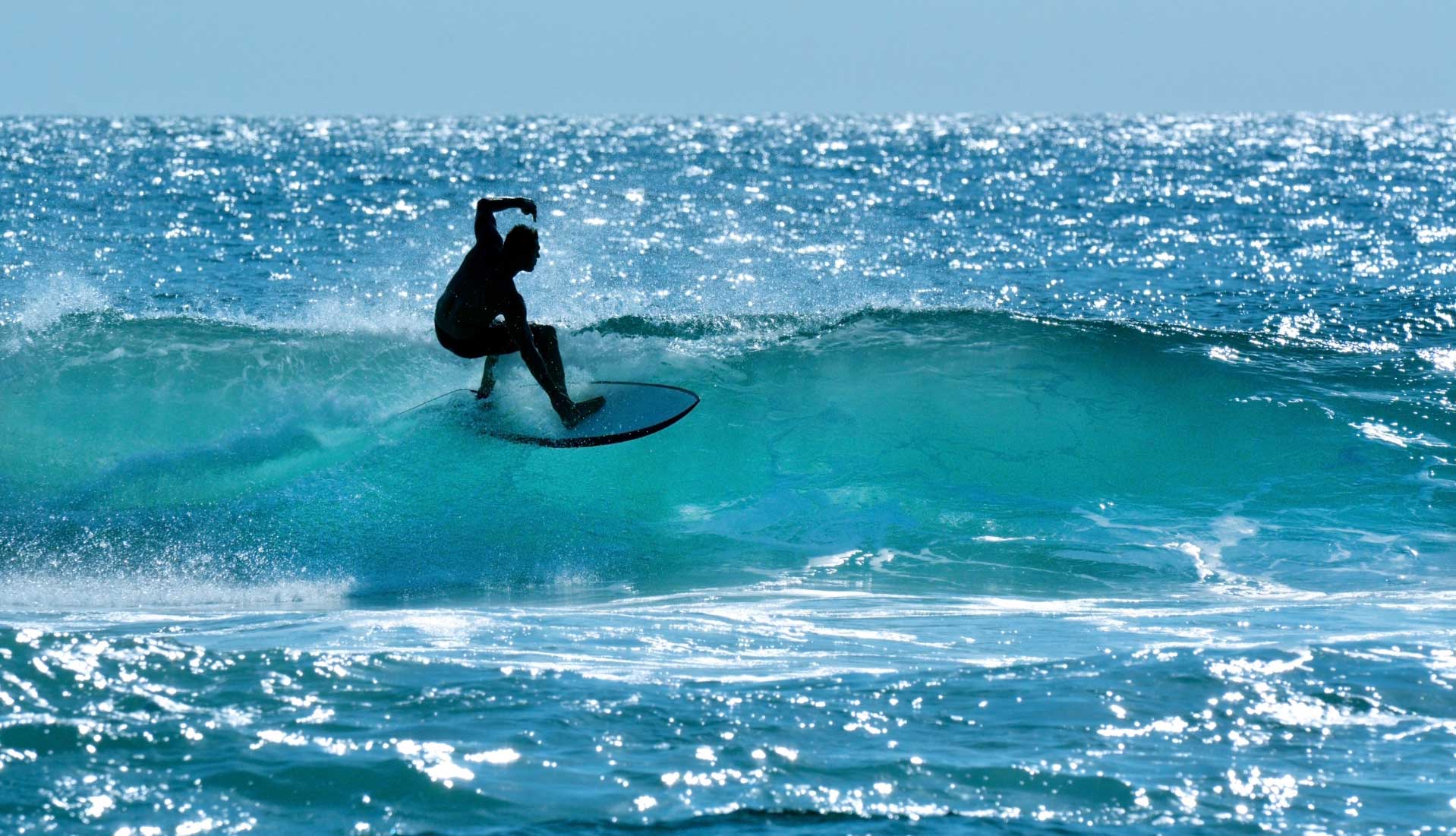 Gold Coast Surf Events
The Gold Coast offers a picture perfect setting for a whole host of surfing events each year, as well as surf lifesaving events, ocean swims, triathlons, and other events out on the water. The Gold Coast Open at Burleigh Heads, and the Gold Coast Challenger at Snapper Rocks are two surfing events not far from our Currumbin holiday apartments that you won't want to miss.