DINING
Currumbin Restaurants
Currumbin Beach is the ultimate backdrop as you dine in style, and you can take your pick from any number of restaurants and cafes local to our holiday apartments. Take a stroll along the coastline and discover the incredible options guaranteed to delight foodies and families. Enjoy a casual breakfast watching the waves roll in, lunch to refuel after a sun-drenched morning on the sand, or dinner as the sun sets over the city skyline. You'll be spoiled for choice when you decide to dine at Currumbin Beach.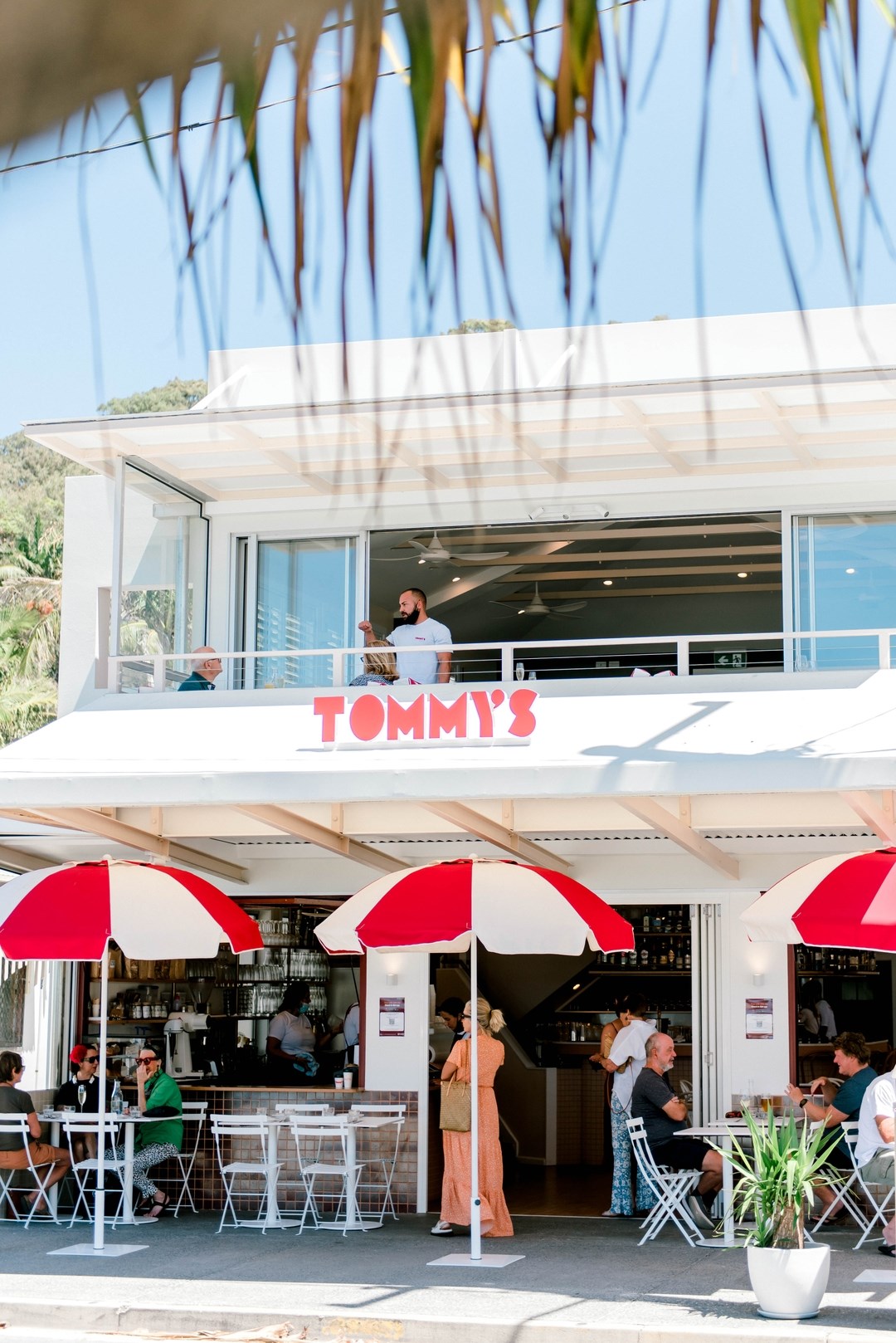 Tommy's Italian
Authentic, rich, and hearty flavours make the Italian dishes at Tommy's really stand out from the crowd, passionately prepared by the team of chefs. Groups of four or more can dine in style with the banquet menu, offering a feast of handpicked favourites to share with your friends or family.
There is upstairs balcony dining, downstairs alfresco dining, and a coffee window for takeaway orders. The al a carte menu includes all the favourites that you would expect, with handmade pizza, pasta, and antipasti. Sensational seafood, mouthwatering tiramisu, grilled octopus, burrata, and so much more!
With such an impressive selection of dishes, drinks, and dining options you'll be hard pressed to decide. But just FYI – you really can't make a wrong choice when everything tastes this good!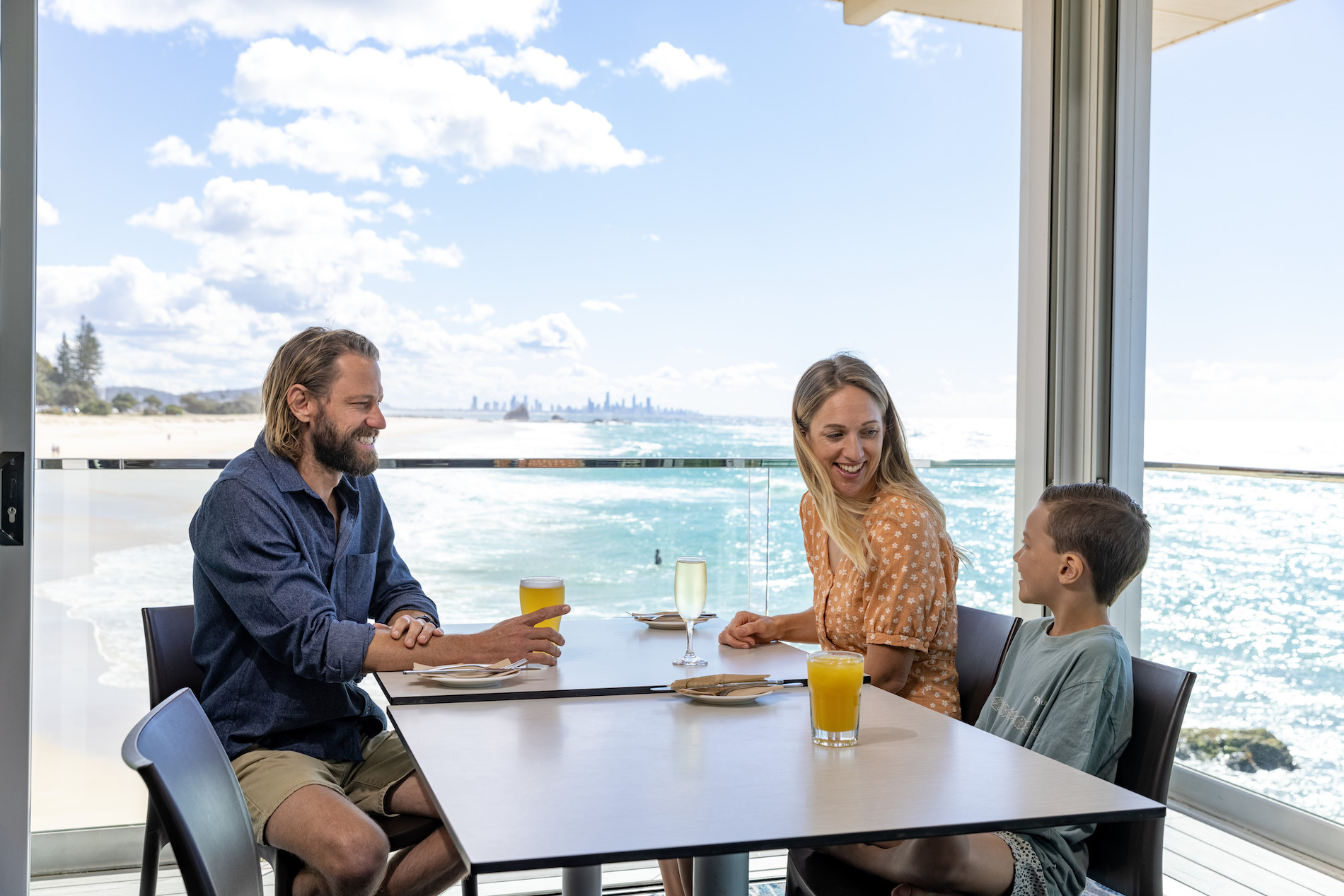 Currumbin Beach Vikings Surf Lifesaving Club
If picturesque views and tantalising contemporary cuisine is what you are craving, you simply can't pass up the opportunity to dine at the Currumbin Beach Vikings Surf Lifesaving Club. Located on Elephant Rock, you have the opportunity to indulge in an experience like no other with this unique and truly breathtaking waterfront setting.
The Supporters Club boasts a restaurant and bar, and there are options for casual alfresco dining on the balcony so that you can enjoy a truly immersive experience overlooking the water. Take in the sights from above as you enjoy breakfast, lunch, dinner, or even just a beverage or two. Whether you choose from the selection of bistro favourites or opt for contemporary classics, you won't be disappointed.
Smashed avocado on sourdough, eggs benedict, or The Vikings big breakfast are all great options to start the day off right. There is live music every week to enjoy with your parmi or steak, plus a good selection of kid friendly options nicknamed "nippers meals". Why not enjoy a seafood taste plate including oysters, prawns, and salt & pepper calamari? Celebrating something special? Vikings is famous for its top level event venue, with 180 degree views up and down the coastline.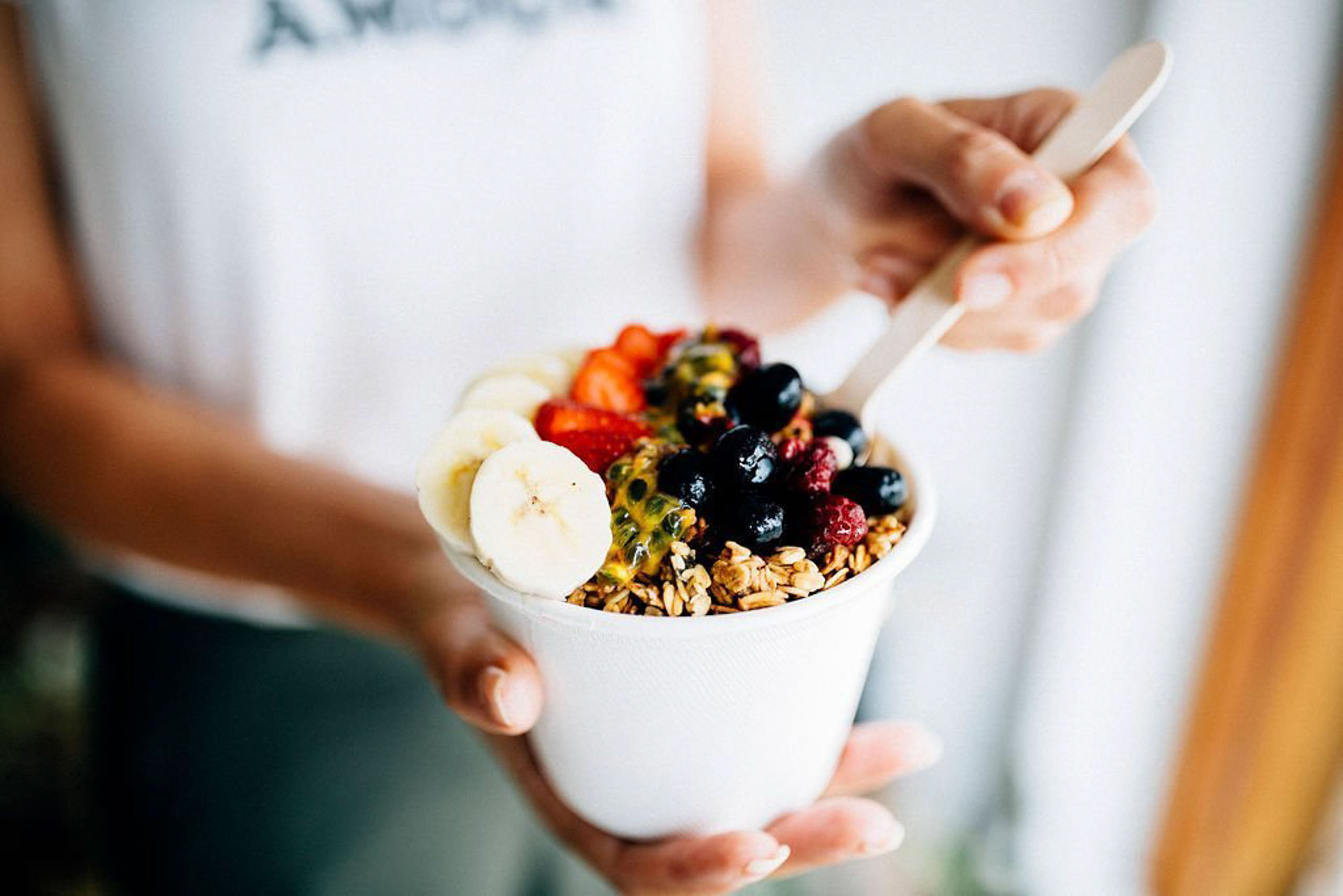 The Salt Mill
A vibrant and incredibly popular cafe situated on the beachfront, The Salt Mill offers rustic decor and a fantastic spot to stop for healthy açai bowls, delicious smoothies, a good selection of freshly squeezed juices, or even just a coffee. There are special juice options for kids, gluten free options, and you can enjoy alfresco seating to soak up the sunshine and fresh ocean breezes. Alternatively, opt for takeaway and stroll across the road to enjoy on Currumbin Beach.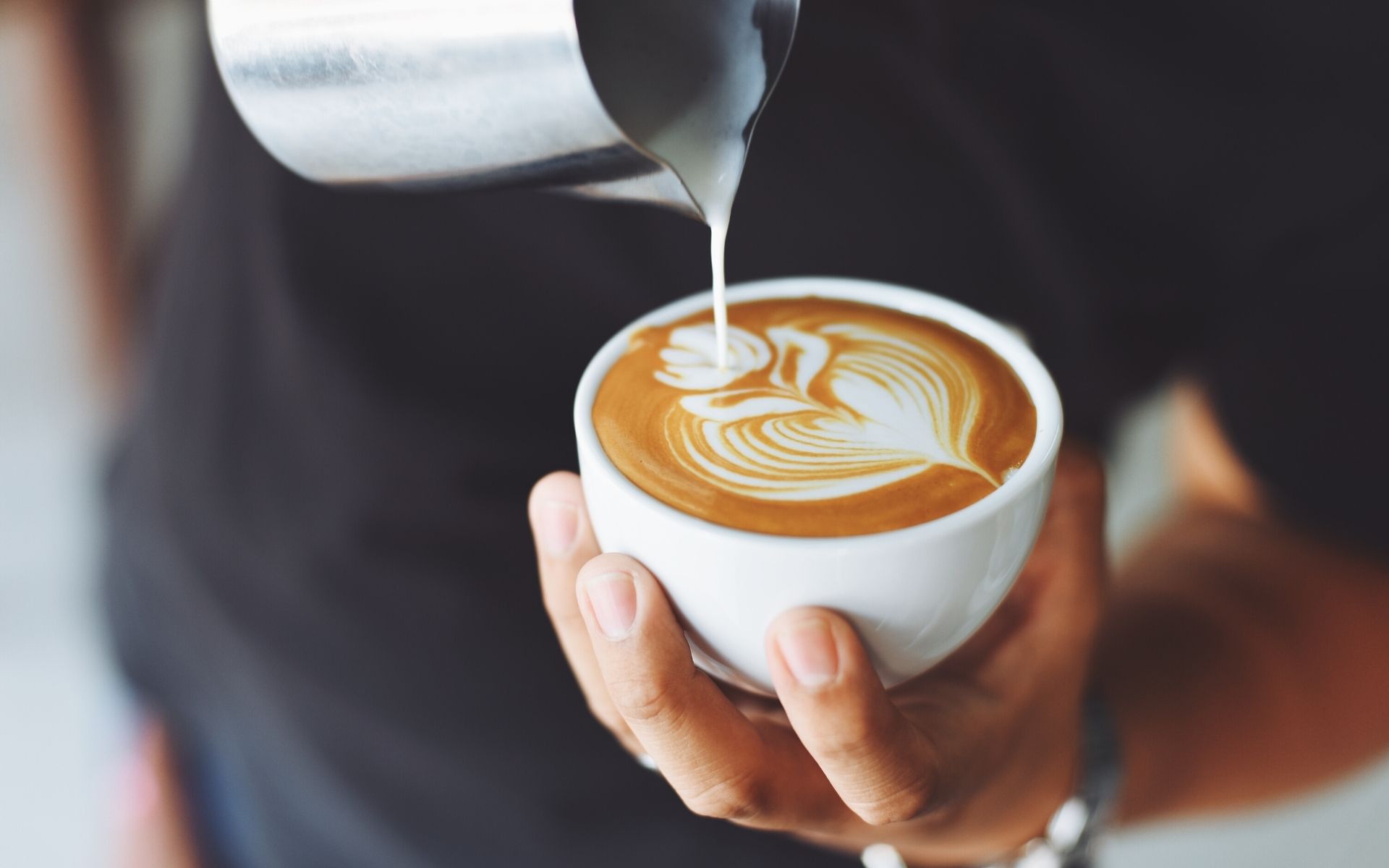 Barefoot Barista
Perfect for breakfast or lunch, and just a short stroll from our accommodation. Famous for their gelato, you can also cool down with cold pressed juices, Oreo ice cream milkshakes, or choc peanut smoothie with Himalayan salt and vegan ice cream. The all day brekky menu boasts dishes such as zucchini halloumi fritters, green pea pancakes, and Harissa pumpkin with organic paleo bread. Lunch has great burger and street wrap choices, or grab a prawn taco bowl.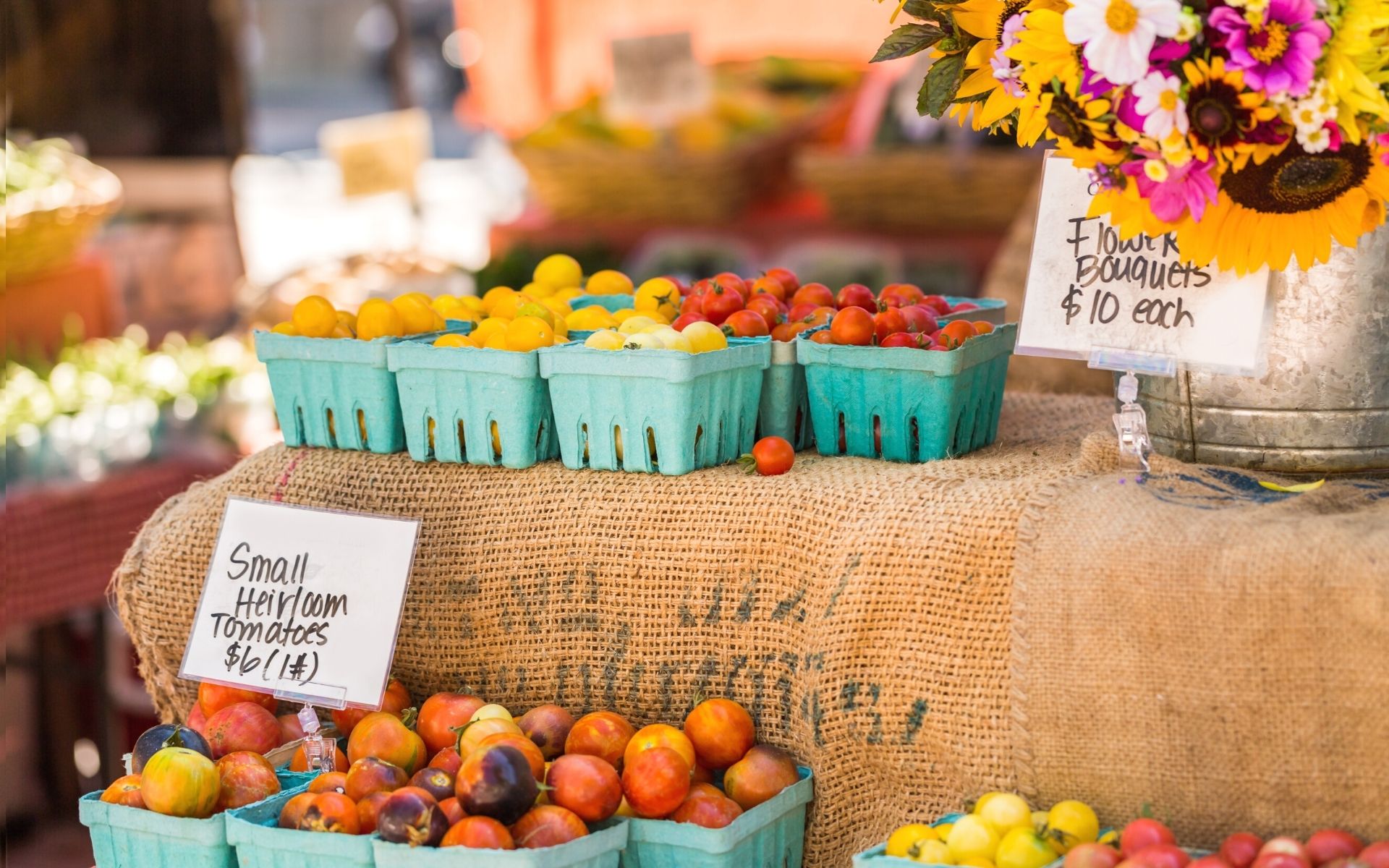 Palm Beach Currumbin Farmers Market
Every weekend, you can head to the Palm Beach Farmers Market to stock up on fresh produce, baked goods, food for preparing a home cooked meal in your apartment, or simply to sample from the food vendors as you wander. Saturday morning locals and holidaymakers flock to Palm Beach Currumbin High School to enjoy live entertainment, specialty coffee, and artisan foodie creations. Crepes, brownies, ice cream, papaya boats, falafel bowls, handmade pizzas, wraps, doughnuts, smoothies, and more!
Follow Us On Instagram
@therocksresort